Noakes Maternity Resources
Thank you for your referral.  We look forward to caring for your patient during their pregnancy and birth.  We are unable to routinely see newborn babies in our prenatal clinic and we ask that you follow up with you patient and newborn baby 3-5 days after discharge from the hospital.
Prenatal Intake Questionnaire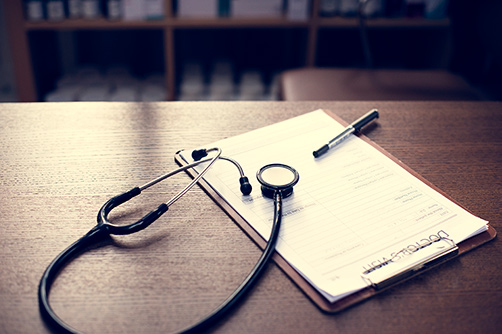 If you are a doctor looking to refer a patient to our clinic, please fill in our referral form and fax it to our clinic along with any available prenatal bloodwork or ultrasound reports.
© 2021 Noakes Maternity | Website by: Brent Sawkins