Experienced physicians with a shared philosophy and passion for maternity care.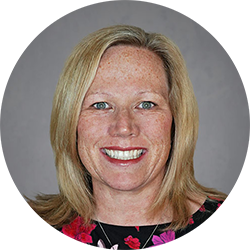 Dr. Jennifer Rogerson
Dr. Rogerson has been delivering babies at Richmond Hospital since 2002 as part of the Noakes Maternity Clinic.  She feels privileged to work with such a dedicated team of care providers to help deliver babies in the same hospital that she was born in.   She enjoys providing full scope family practice and maternity care as well as teaching medical students and Family Practice Residents.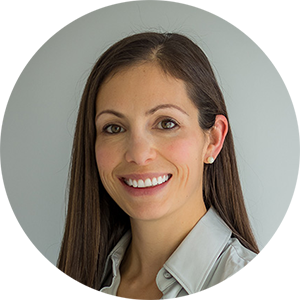 Dr. Stephanie Balog
Dr. Balog moved out West after completing her medical degree at Western University in London, Ontario in 2010.  Her first rotation as a family medicine resident was in Obstetrics.  She loved it so much that she tailored the rest of her medical training and career to incorporate maternity and newborn care. 
When not at work, Dr. Balog can be found in the outdoors with her family of 2 young children or commuting around on her bicycle. She also enjoys playing competitive fastpitch softball and participates in triathlons, and downhill skiing.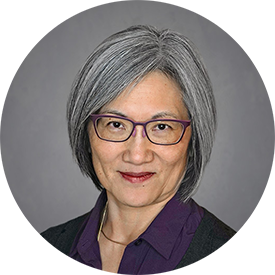 Dr. Tamara Leung
Dr. Leung had a full service family practice in Richmond for 26 years, but now concentrates on providing prenatal and labour/delivery care, as well as assisting at surgery.   She is one of the original members of the Noakes Community Maternity Clinic doctors, developing one of the first group maternity practices in BC.  After 30 plus years of providing maternity care, she still finds great satisfaction working with women and their families through their pregnancy and birth.  As her husband said, "maternity care is probably one of the last parts of family practice she will let go of".   She has remained active and connected to Richmond Health Services in the hospital and community.
Outside of work, she has three, now adult, children.  She has incorporated regular fitness activities into her life, and enjoys many fibre art hobbies, especially quilting.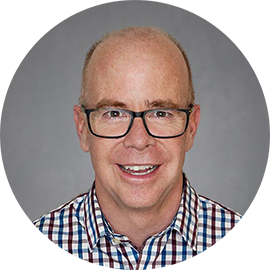 Dr. Jason Kason
Dr. Kason was born and raised in Richmond. He completed his medical school and Family Practice residency at UBC. He knew early on that maternity care would be a large part of his career and he has continued to enjoy it immensely. He is a Family Physician in Ladner.
When not working, Dr. Kason can be found either on the soccer pitch, on the ski hill, on the water or traveling abroad with his wife and two daughters.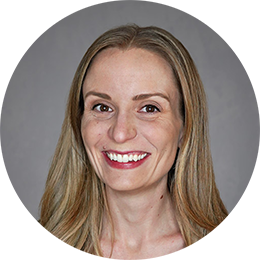 Dr. Kim Cottick
Dr. Cottick has been working with the Noakes Maternity Group since 2013.  As a new mom herself she loves working with women during their pregnancies and watching their families grow.  Outside of maternity work she has an interest in working with marginalized populations including those with mental health issues and substance use disorders.  
Outside of work she loves travelling and exploring beautiful B.C through hiking, camping and skiing.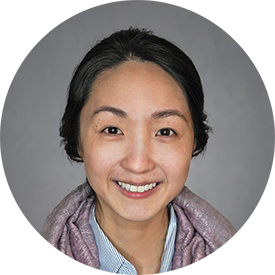 Dr. Josephine Lee
Dr. Lee completed her medical degree at UBC. She completed her family medicine residency and additional training in low-risk obstetrics at the University of Toronto. She now practices full-service family medicine and maternity care in Richmond. She is very happy to be part of the Noakes Maternity Clinic since 2017, and she looks forward to being a part of your pregnancy journey!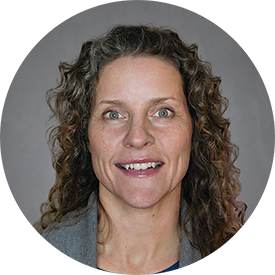 Dr. Laurie LeBel
Dr. LeBel graduated medical school from UBC and completed her family medicine residency at UBC as well.  She enjoys providing maternity care as part of her full service family practice.  Dr. LeBel's favourite times are those spent with her family and friends.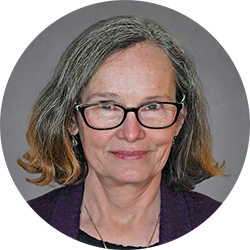 Dr. Jane Donaldson
Dr. Donaldson graduated from UBC Medical School in 1989 and has been delivering babies in the Lower Mainland since 1994, at Richmond Hospital since 1997. Love of this phase of life, from a professional and personal perspective, has provided the motivation to continue this work, with the added bonus of working with a dedicated and professional group of colleagues (plus baby –cuddling opportunities).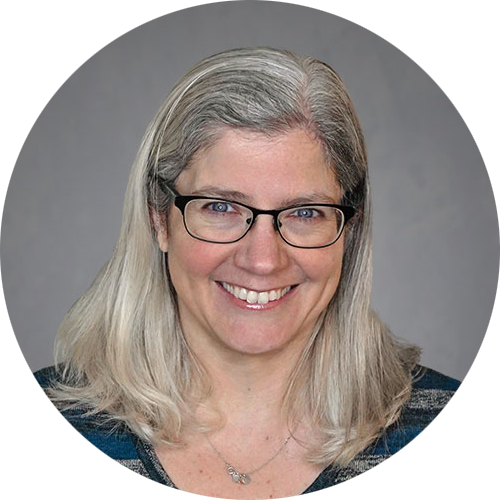 Dr. Keri Ruthe
Dr. Ruthe completed her CCFP at the University of British Columbia in 2012. She opened her family practice office in Steveston in 2013 but has been a part of the maternity team at Richmond Hospital since her early rotations as a medical student. In addition to her private practice and involvement in the Noakes Maternity Clinic, Dr. Ruthe is on the Board of Directors for the Richmond Hospital Medical Staff Association and Richmond Hospital Physician Society. Dr. Ruthe is a strong advocate for patients and works to address individualized needs with a patient centered approach.

Dr. Vicky Tong
Dr. Tong was born and raised in Vancouver.  She trained at UBC in Family Medicine and was taught and mentored by many of the Noakes doctors during her residency training where she discovered her passion for maternity and obstetrical care.  She plans to practice full service family medicine in the near future, but for now is enjoying the variety of experiences she has as a locum around Greater Vancouver.
Outside of the hospital, you can find her playing volleyball, skiing, and scuba diving, gardening in her backyard, spending time with family and friends, and working on her culinary skills.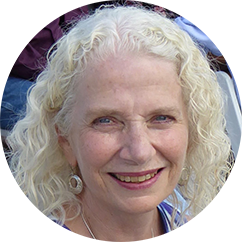 Dr. Louise Sourisseau
Dr. Sourisseau first witnessed a birth as a medical student in Bella Coola over 30 years ago and had the privilege of being hands on as the baby delivered. The thrill of those first cries of new life continues to be a joy.  Dr. Sourisseau believes it is an honour to be trusted to care for expecting mums and their families through pregnancy and birth.  
Outside of medicine she enjoys skiing, kayaking, ice hockey, gardening, a good mystery novel and hanging out with her nieces, nephews and godchildren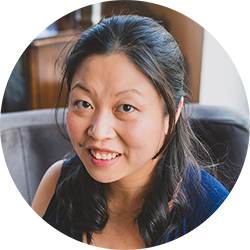 Dr. Amy Chen
Dr. Chen completed her medical degree at Queen's University and during her residency at the University of Toronto realized the joy of being a part of maternity care. She is excited to be the newest member of the amazing Noakes team at Richmond Hospital. 
When not working, she enjoys puzzles and board games. She is so happy to now live so close to the ocean and mountains where she can enjoy hikes, picnics and boat rides with her family. 
If you are a doctor requiring to refer a patient to our clinic, please fill in the following form and fax it to our clinic along with any available prenatal bloodwork or ultrasound reports:
© 2019 Noakes Maternity | Website by: Brent Sawkins